---
We quickly develop creative ideas in the design process
---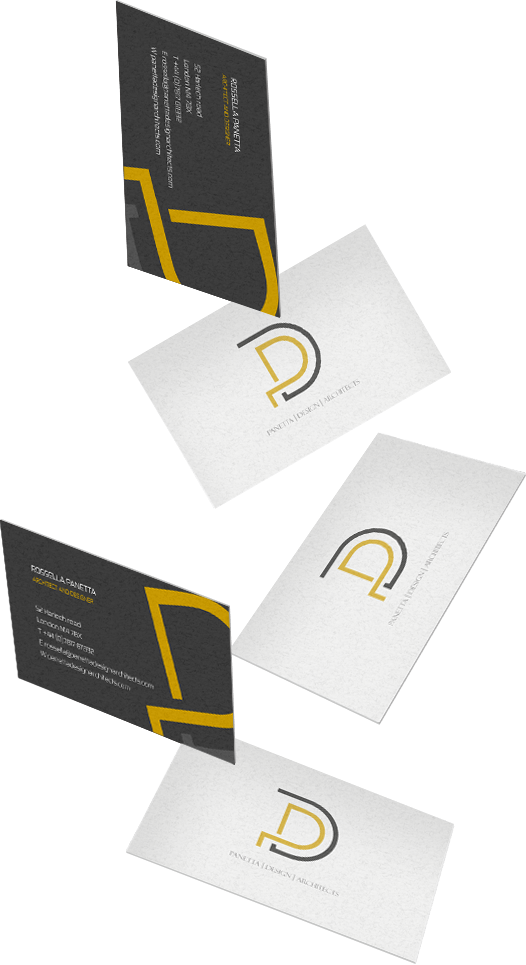 P/B
Planning Application / Building regulation
Initial design ideas for your house, advice on the legislation that needs to be addressed and how to organize the project and obtain planning permission. Building regulation application is required including elements such as escape, structure, ventilation, drainage and plumbing. We prepare and submit the application on the client behalf.
---
W/S/C
Working Drawings / Specification writing / Contractor selection
Detailed drawings and technical information for pricing and for construction. We produce detailed specifications to read with working drawings to ensure that contractor tenders and builds as per project specifications. We can recommend some good builders and advise the Client on the suitability of the proposed builder for the project.
---
H
How does it work
After an initial discussion to understand the client's style and taste, we will design all aspects of your interiors. Once we have finalized your design we can move on to procure everything you need at a competitive price. Our in-house 3D virtual modeling experts can provide you with extremely realistic 3D computer images. Our CGI process effectively takes away all guesswork or imaginative ambiguity allowing you to see the Project before construction.