Panetta | Design | Architects is a growing business offering Architectural services to clients in the UK.
---

---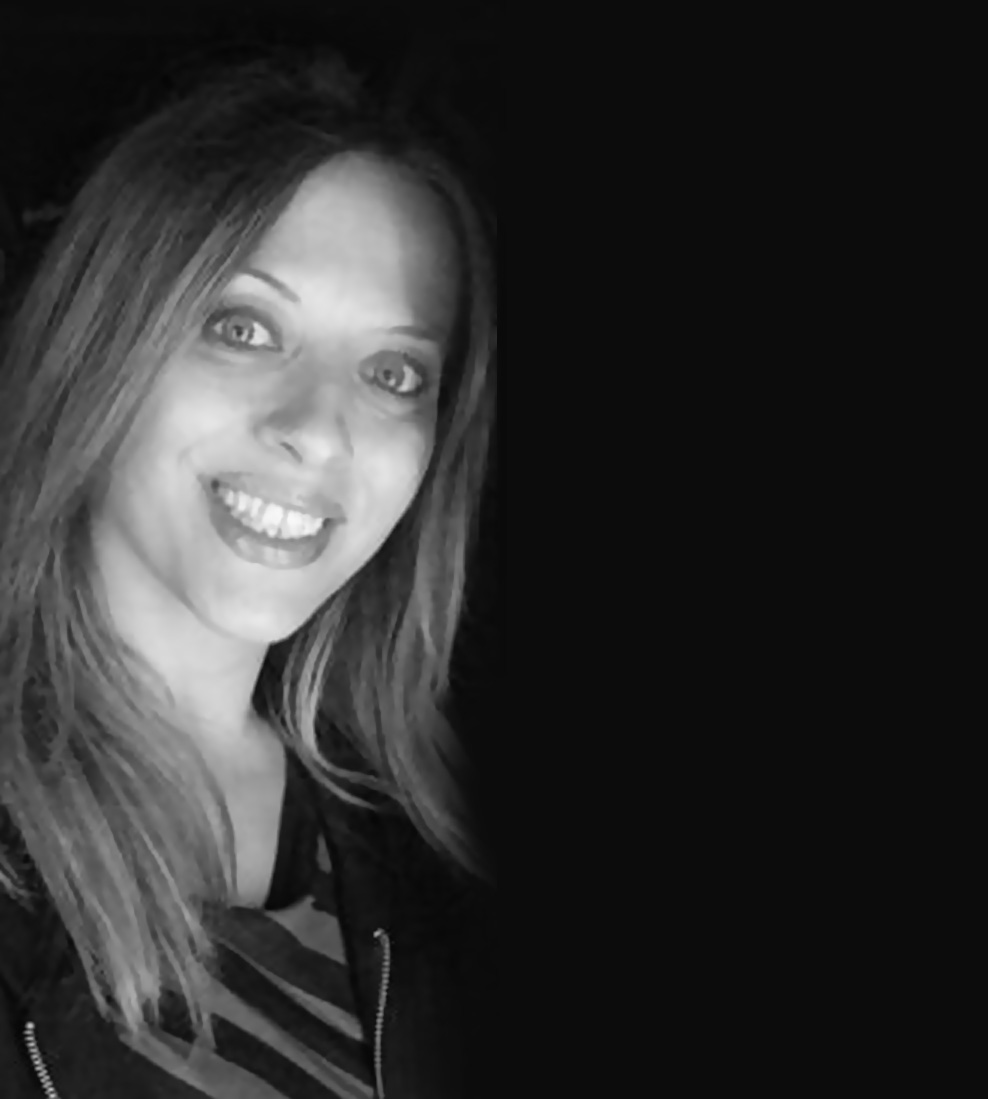 Rossella Panetta
Architect and Designer
---
Rossella is the founder of Panetta | Design | Architects, she is a company director and a Senior Architect. Rossella studied Architecture at the University of Naples "Federico II", Italy followed by an MSc in Interior Design, in particular, focused on the design of contemporary Public spaces, at the Polytechnic of Milan. She is fully qualified ARB-RIBA Chartered Member.
P
Panetta Design Architects is a Boutique Architecture Firm based in London
Our company structure enables us to obtain high-quality projects with extraordinarily personalized results. In designing structures + interiors we dedicate ourselves to research the latest technology to engineer bespoke developments. We aim to work with a small number of clients, in order to have time to detail each space in the most meticulous way, coming up with Intelligent solutions to satisfy our client's needs. Our priority is sustaining the grace, usefulness, versatility, and consistency of our building environment through conservation, restoration, and new development. We deeply believe in the emotional power of buildings.